Brand Positioning
The way your organization communicates – internally and externally – directly influences how your stakeholders perceive your brand over time. We work with organizations who want to elevate their positioning, helping to identify and execute the right priorities at the right time. We build comprehensive communication plans, including stakeholder identification and alignment, message development and discipline, voice and tone, channels and content, editorial planning and thought leadership.
> See The Case Study

ESG Communication Strategy
Most organizations recognize the value of good corporate citizenship in remaining competitive and attracting talent, especially among millennials and Gen Z. What many organizations miss is their unique opportunity to differentiate their commitment and define their impact. We partner with you to identify and implement environmental, social, and governance initiatives and tell a compelling story that clearly conveys what you stand for and how you're improving the communities where you do business.
> See The Case Study

Issues and Crisis Communications
No one is immune to the destruction created by a reputational crisis. Nor is any organization prepared for the positively transformational outcomes that often arise from a thoughtfully managed crisis. We prepare leadership teams, boards of directors and operating teams to manage the unexpected through group training sessions, tabletop exercises and actionable crisis planning, in addition to providing counsel and support during times of crisis.
> See The Case Study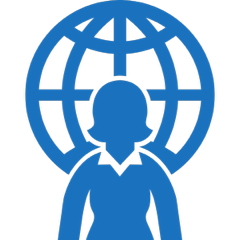 Executive Positioning
We believe that every CEO and senior leader should be equipped with a thoughtful positioning plan that identifies their message platform, stakeholder goals and an annual calendar of internal and external engagement priorities. We work with CEOs, senior leaders and their teams to establish positioning plans and practices designed to meet the goals of the organization and help each leader communicate effectively.
> See The Case Study

Investor Relations
We understand the importance and unique challenges of engaging with the financial community to foster confidence in leadership, company strategy and expected performance. To help you build and execute a successful investor relations program, no matter your size or stage of growth, we partner with senior executives to develop and deliver a consistent, credible narrative, effectively manage strategic and financial developments, and proactively interact with your shareholder base. Our work includes strategic counsel as well as hands-on communications and messaging support.
> See The Case Study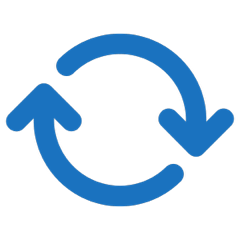 Change Communication & Counsel
As practitioners and consultants, we have experienced, first-hand, the rapid pace of organizational change –and we understand the importance of transparent, frequent, consistent communication in effectively managing through change. We partner to create and implement a change communication strategy that builds employee alignment, maintains stakeholder trust, and drives profitable growth.
> See The Case Study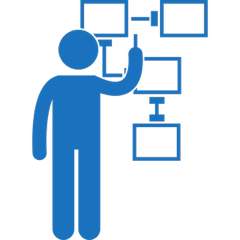 Communication Strategy & Operating Model
Through our decades in a Fortune 50 setting, and continuous learning as strategic communications consultants, we have considerable experience designing and developing communication strategies and plans, team structures and operating models that support and advance business priorities. Our approach is highly collaborative, ensuring we understand and integrate your organizational dynamics in all recommendations.